Hello human!
This is the first post of a (hopefully) successful documentation of me (DJVG) moving to Singapore. These posts are meant to be read as a guide to relocate to another place in the world, in this case Singapore. A lot of this information applies to other countries as well and can be used in general.
Why am I moving and why should you?
I'm born and raised Dutch in a city close to Amsterdam, my parents provided access to multiple forms of education, sports and playing an instrument. Because of my open upbringing, visiting multiple cities inside Europe
I've always been interested in the rest of the world. I went on my first trip to Tokyo, Japan in 2010 and a whole new world opened to me. And this first experience of a totally different culture made a big impression on me that never went away. When I met my current significant other in the Netherlands I had a chance to go to Singapore, Malaysia and mainland China. Visiting those countries as a tourist, meeting locals and enjoying the local cuisine was a great experience and for some reason visiting those countries felt like home.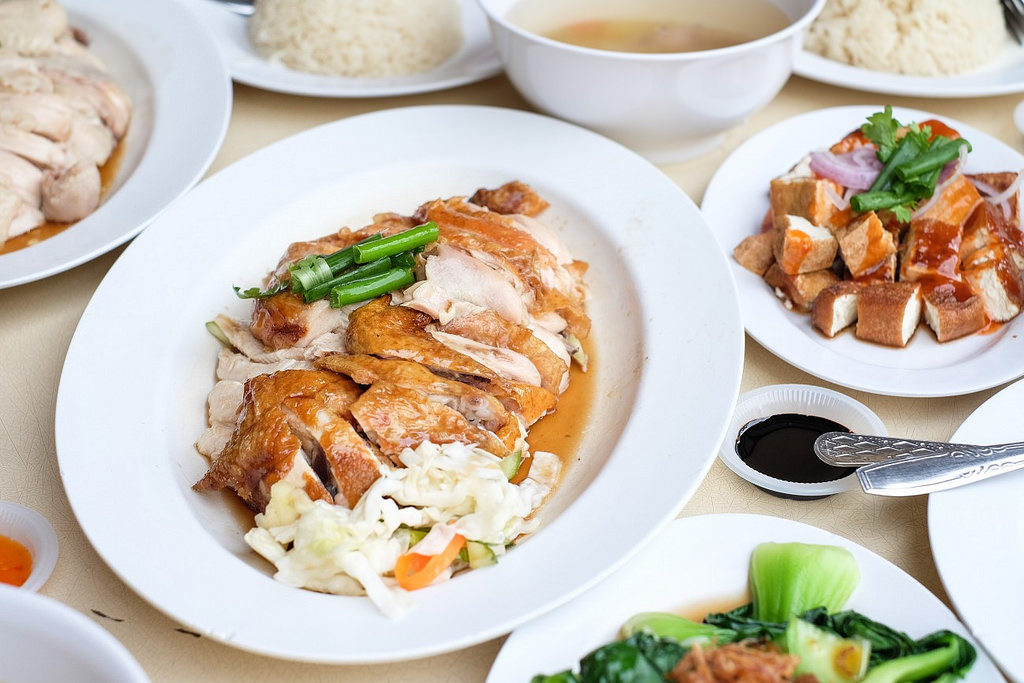 After I travelled I decided I want to live in any of those countries at least once in my life, just for the experience and now that's going to happen. If you like travelling, experiencing different cultures I can't think of any reason why you wouldn't change this. Changing major things in your life creates new opportunities and views. Moving to another country will definitely only do good to your personal development.
First things first.
Every situation is different, some of these things might not be applicable to you or not as important, create a list of stuff that's important and keep it updated. I will promise you there will be moments you need to have access to some information really quick and organising everything is probably the best tip I can give at this point.
Before you start planning anything make sure you're legally able to move, if you have a criminal record (or have been investigated by the police) your chances are getting very slim to move to a country like Singapore (but this applies to a lot of countries). If you're more or less sure you're able to get the right visa it's time to gather all the information!
Prepare yourself that any country will request a lot of information from you. Information about your parents, your education history and stuff like medical records. It's possible some documents need to be translated and notarised. Another important decision for your to make is are you going to leave any assets behind? Do you own property or are you having shares in a company? Things like this can be important for your tax. From my reading about the Singapore tax law it seems very complicated so don't hesitate to hire a bookkeeper or accountant to do your taxes. You need to save enough money to pay taxes in Singapore as they're not automatically deducted from your salary (like in many other countries).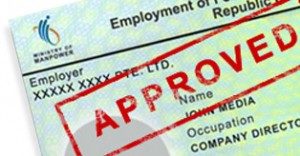 A country like Singapore will only accept you for a longer period of time (e.g. not on a visitor visa) if you're going to do something that helps the country like working, just having enough money does not help you in this case. This is important because even when you're able to become a permanent resident (PR) they will review this, first after 5 year and they can change that to 1 year and if they're not happy with you they're able to revoke your resident status. You will be able to apply for a PR when you're studying or working with the right visa, please note that depending on your age and status it's possible your need to serve in the Singapore National Service. This might be a shock if you're coming from a country that suspended conscription. You don't need to worry about getting a PR in the first few years, if you want to settle for a longer period of time (the rest of your life) this becomes an important subject.
If you still want to move, got a company that will sponsor your employment pass (and go through the legal trouble) and you decided what you're going to leave behind it's time to start the fun part: how's your new life going to look like?
In the next post of this series I will explain how to get around in Singapore, where to live (and where not), how to get around, food and what to do in your free time. Stay tuned!